Florian Keinprecht
Graphic Design | Illustration | Concept Design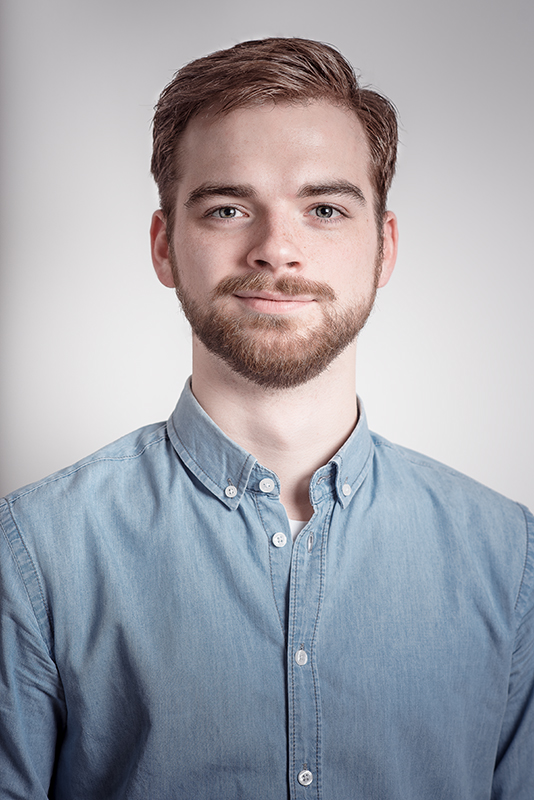 Ich begeistere mich für Design als ein großes Ganzes.
Design bedeutet für mich mehr als bloß das Gestalten einer Visitenkarte oder das Entwickeln eines Logos. Gutes Design ist eine einheitliche Gesamtlösung und geschieht über den dreidimensionalen Raum hinaus, um so dem Nutzer das bestmögliche Ergebnis zu bieten.
Meine Inspiration bekomme ich dabei von unserer modernen Popkultur über Produktdesign bis hin zum Bauhaus. Insbesondere Ludwig Mies van der Rohes bekannter Ausspruch "weniger ist mehr", dient mir häufig als Leitfaden für mein kreatives Schaffen.
---
/
---
I'm inspired by design as a whole.
To me design is more than creating a business card or a new logo. Good design to me is a uniform solution that exists over its three dimensional boundaries to ensure the best possible use for its user.
The source of my inspiration ranges from our modern pop culture to product design up to Bauhaus. Especially Ludwig Mies van der Rohe's famous quote "less is more" has more than once been a valuable guideline to me and my creative doing.
Vit
2014 Bachelor of Arts (Design)
2013 – 2014 Erfahrung im Verkauf als Angestellter bei Snipes und Laden12 (beide Nürnberg)
 

  / 

Working in retail as an employee at Snipes and Laden12 (both Nuremberg)
2012 Praktikum bei cemico GmbH, Nürnberg


    /

Internship at cemico GmbH, Nuremberg
2010 Beginn Designstudium an der Georg-Simon Ohm Technische Hochschule Nürnberg
/ Start of Design studies at Georg-Simon Ohm Technische Hochschule Nuremberg, Germany
2009 Fachabitur an der Lothar von Faber Fachhochschule Nürnberg
/ Fachabitur at Lothar von Faber Fachhochschule Nuremberg, Germany
2001 – 2007 Gymnasium Eckental
/ Gymnasium Eckental, Germany     
1997 – 2000 Grundschule "Grandlschule" München
/ Primary School "Grandlschule" Munich, Germany
1990 Geboren in Istanbul, Türkei
/ 

B

orn in Istanbul , Turkey
Contact
0151 | 14 33 92 23
florian_keinprecht@gmx.de